Welcome to.......
Thank you for visiting DonnyEozzo.com.
Head over to my
Blog
for some some of my thoughts, and feel free to add a comment.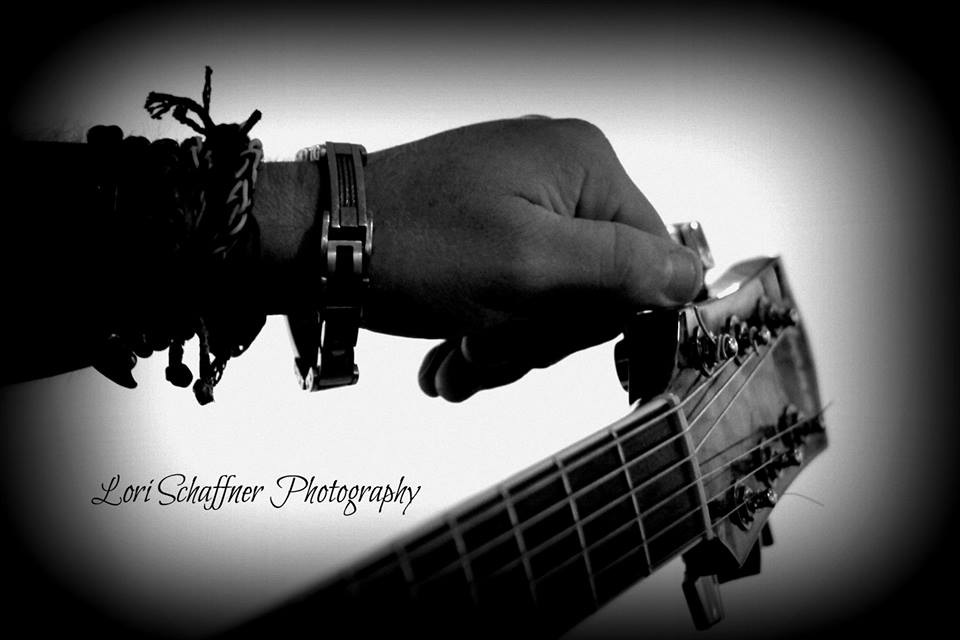 If I can help you with anything, if you have questions, or you just want to leave a comment please feel free to contact me.