My First Blog
To blog or not to blog, that is the question.

Four score and seven years ago...okay wait a minute. The hell with Shakespeare and forget about any of our fine political history because after this last 2016 election, nothing again will ever be the same. Now I'm not going to try to persuade anyone, or attempt to jam any of my personal political beliefs down anybody's throat. But even though the United States is almost completely divided as far as #gotrump and #notrump, I think everyone would agree that never will American politics ever be the sam
e again. Now, as far as religion goes, I have always felt that there are
just way too many religions for just one to be the "right" one. After living on this eart
h for almost 57 years, I have been wrong more times than I have been right and when I do pass on to the next part of my journey someday, I want to be able to say, thank God I didn't burn down too many bridges on my travels
.
In this time of unrest in this country, I feel so strongly that I want to state truthfully and unequivocally that I still believe that there are far more things in life that connect us and will unify us, than there are things that separate us. And of course being a singer, songwriter, and musician all my life, I am so thankful that we as human beings are all united with one universal language.......Music!!! I mean just think for a moment, what if all of our lives were just one long Broadway Musical. Not only would we take more time to practice our lines and prepare for our performances (I.e. "practice" and think before you react and judge; "perform" our lives with integrity and harmony) but also, there would be so much more singing and dancing LOL.
Well, as my very first blog comes to an end, just think if all our news networks, radio stations and social media suddenly reported that a hostile Alien Nation has begun attacking the earth. Only then would we possibly be able to unite as one race.......Human Beings? If each and every one of us on earth was to write down on a piece of paper five things we felt were most important and necessary in our lives, I guarantee our political views would never even come to mind let alone make it to paper.
So as messed up and divided we may feel as a nation, I still believe we all have so much more that unites us, than that which separates us!
Peace and God Bless!
Donny Eozzo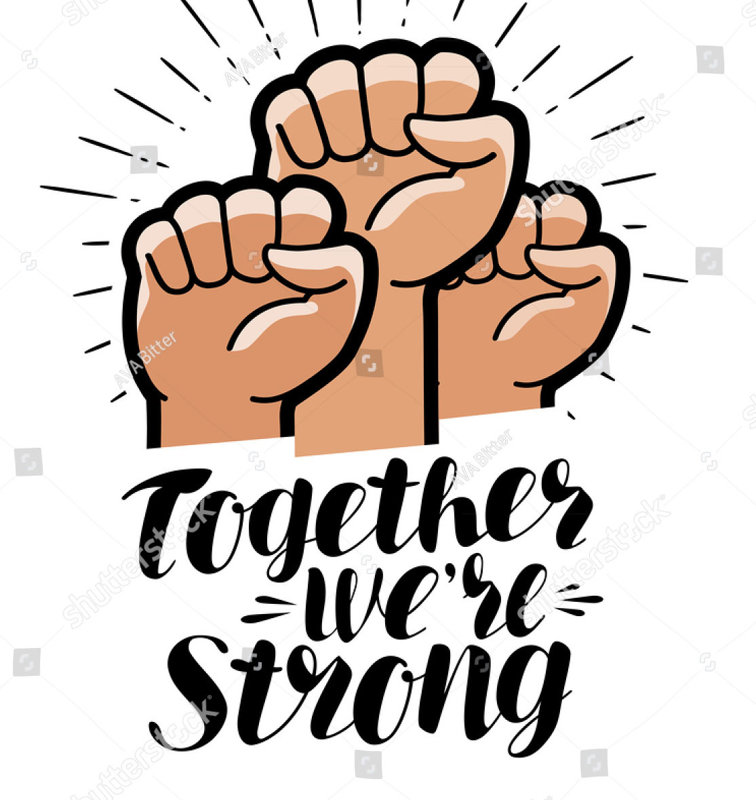 To view or leave a comment, please click on "comment"
4 comments
- My First Blog
Shaun - May 24, 2018 at 5:10 pm
Awesome!
Kathie - May 28, 2018 at 11:07 am
I sure hope it doesn't take a major catastrophe in the US for everyone to realize we all are more united than some may think.
I have seen people screem profanities and fight over political views, when thats what it should remain......VIEWS. Then maybe we can listen to each other's view, you never know maybe we can learn a thing or two from each other. Not that either would change their political stance but perhaps at least understand each other and walk away friends.
If someone was hurt physically or mentally I would help them whether or not they were with the Republican or Democratic party. That would be the last thing on my mind, which I think you (Donny) were alluding to also.
Different views does not mean we are enemies.
Great Blog!!
Donny - June 28, 2018 at 1:33 pm
I just read my blog again & since I have written it I have had 3 people tell me that they were deleting me, no longer following my music & don't ever refer to them as my brother ever again! WOW!
This might me worse then I thought! lol
God Bless
Namaste
Peace✌️
Barry - July 16, 2018 at 5:32 pm
Right on!
Leave a reply